Inspection Services
CheckIt Home Inspections provides the Roanoke Valley and New River Valley's most reliable home inspection services, adhering to InterNACHI's rigorous and highly regarded Standards of Practice. Let us help you buy the home of your dreams!

Buyer's Inspection
This full home inspection will determine the condition of your prospective home's visible and readily accessible areas. After the inspection has been completed, we'll have a detailed report ready for you that same day.
We inspect these components:
Roofing System (aerial drone photography may be used if the roof is unsafe or otherwise inaccessible)
Foundation & Crawl Spaces
Structural Components
Attached Garage
Driveways & Walkways
Decks & Balconies
Grading & Drainage
Exterior (doors, windows, siding)
Interior (doors, windows, floors, walls, ceilings, stairs)
Attic, Insulation, & Ventilation
Heating & Cooling Systems
Plumbing System
Electrical System
Built-in Appliances
Detached garages and other outbuildings can be included in the inspection for an additional fee.
In addition to using aerial drone photography, we may use the following tools and tech at no extra cost: thermal imaging camera, infrared thermometer, moisture meter, carbon monoxide detector, and gas leak detector.
ADDITIONAL INSPECTION SERVICES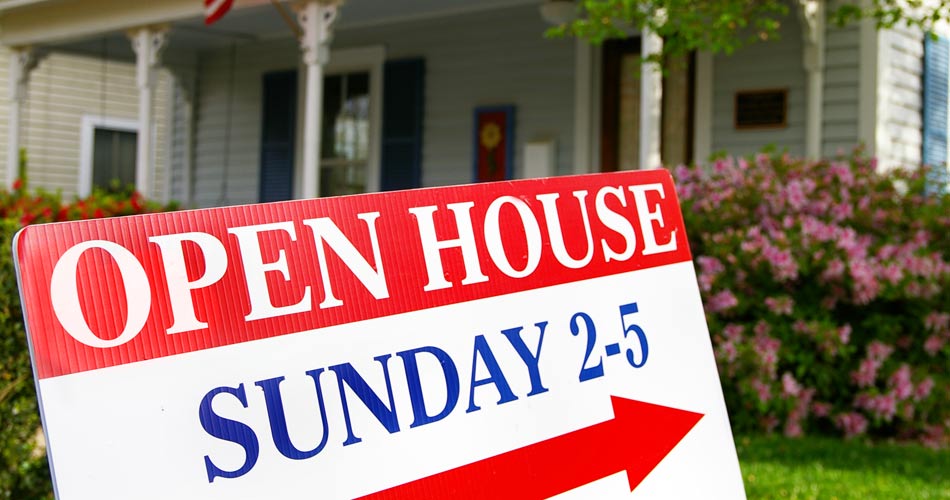 Pre-Listing Inspection
This inspection service is an asset to anyone who wants to sell a home with minimal stress. We'll thoroughly inspect the property's primary dwelling and any installed mechanical systems, providing a detailed report that will go over the home's existing strengths and deficiencies. Using this knowledge, you can arrange for repairs to be made to defective components in order to make the home more desirable as-is—and you can also keep prospective buyers informed to cut down on the possibility of stalled negotiations.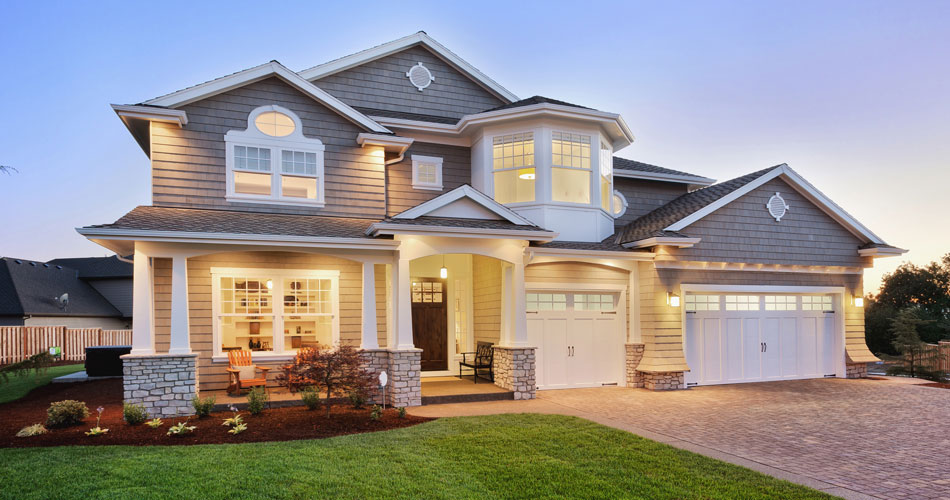 New Construction Inspection
When the builder is gearing up for the final walkthrough of the new home you're preparing to purchase, it's an ideal time to go ahead and bring in an unbiased professional to take a look at the property. We'll evaluate the new home construction inside and out, taking note of potential safety issues, material defects, and other deficiencies that will be a good idea to address prior to final closing.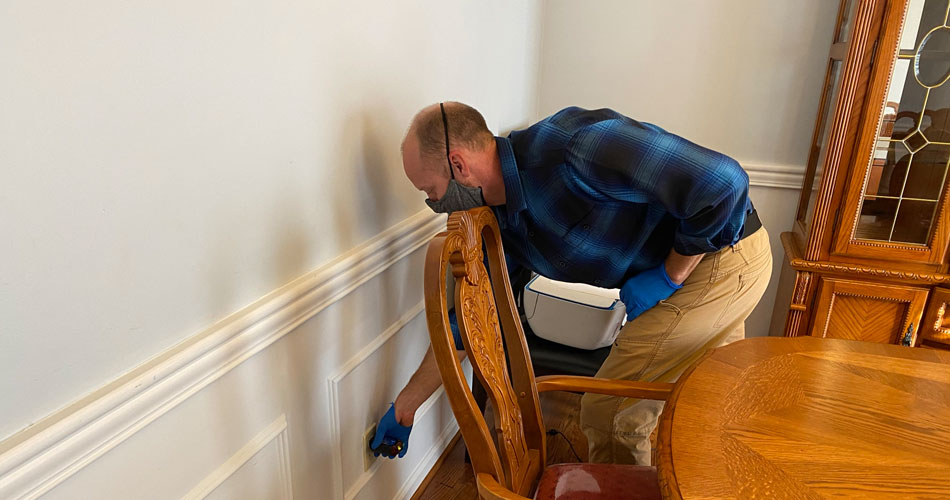 Re-inspections
This inspection service is focused on areas of a home that have been repaired or otherwise improved since our full Buyer's Inspection was initially performed. Once the work is done, we'll perform a follow-up inspection for your peace of mind—evaluating the state of repairs so that you can know for a fact whether or not the home is in good enough condition to warrant immediate continuation of the final closing process.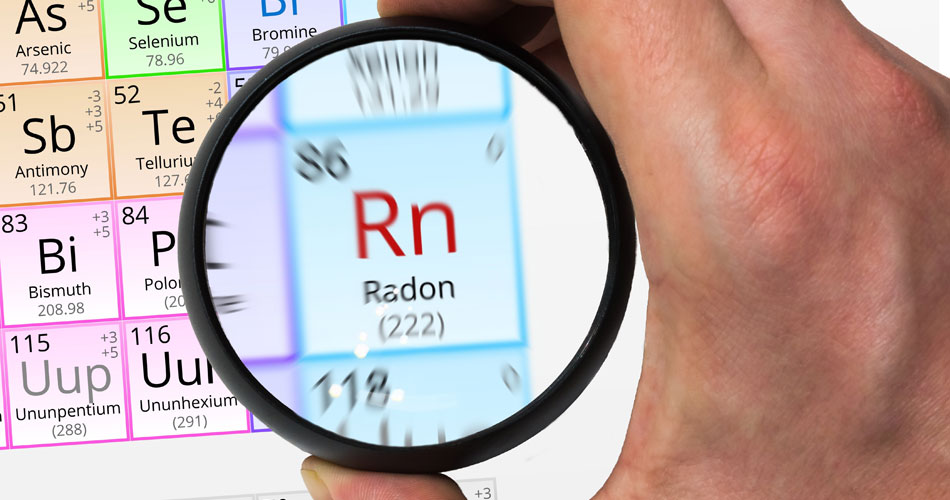 Radon Testing
As a certified radon technician, owner and inspector Will Crawford is available to perform radon testing services for interested clients. Radon is a dangerous, carcinogenic gas that forms naturally underground, but due to natural geological processes, it can eventually seep from the surface and penetrate overlying structures. This gas is odorless and invisible, making it extremely important to have a professional with the appropriate technology test your prospective home before you buy.
CheckIt Home Inspections
At CheckIt Home Inspections, we provide a prompt and detail-oriented home inspection that is centered solely around your needs and goals as a home-buyer—presenting you with an accurate assessment of the home's condition that will open you up to a substantially more informed and secure buying decision. Contact us today to request an inspection.
Be sure to ask about our discounts for first responders, hospital workers, teachers, front-line workers, military, repeat customers, and repeat realtor discounts.