BLOG
Our blogs contain helpful information & resources for homebuyers, homeowners, & the communities of Roanoke Valley & New River Valley including Roanoke, Salem, Smith Mountain Lake, Christiansburg, Blacksburg, Franklin County, Botetourt County, Bedford County, New Castle, & Fincastle.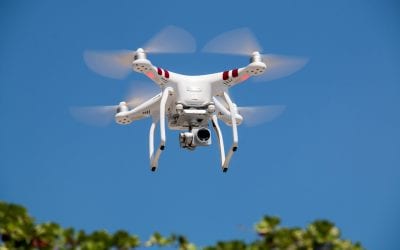 May 26, 2021 | Community, Home Inspection
Advances in technology have improved home inspections. Aerial drones have become useful tools in inspections. They provide benefits for the inspector and the homeowner. Let's look at some of the uses of drones in home inspections. Assess Safety With Drones in Home...
CheckIt Home Inspections
At CheckIt Home Inspections, we provide a prompt and detail-oriented home inspection that is centered solely around your needs and goals as a home-buyer—presenting you with an accurate assessment of the home's condition that will open you up to a substantially more informed and secure buying decision. Contact us today to request an inspection.
Be sure to ask about our discounts for repeat clients and client referrals.